In our restaurant you will find only the best food and impeccable service
We at Soffitta Renovatio bring the love of nature and genuine products into our kitchen and into the oven of our pizzas. This is the Attic, the right place for lovers of good food and good company.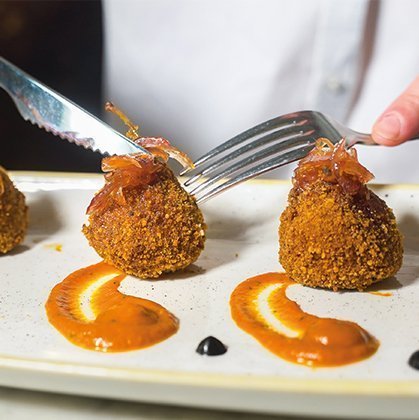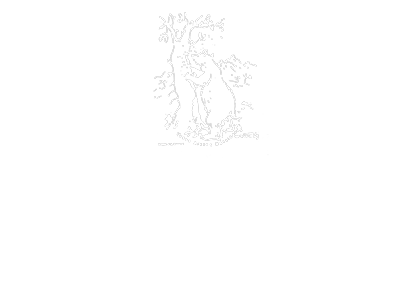 Subscribe to our newsletter and stay updated on all our news.