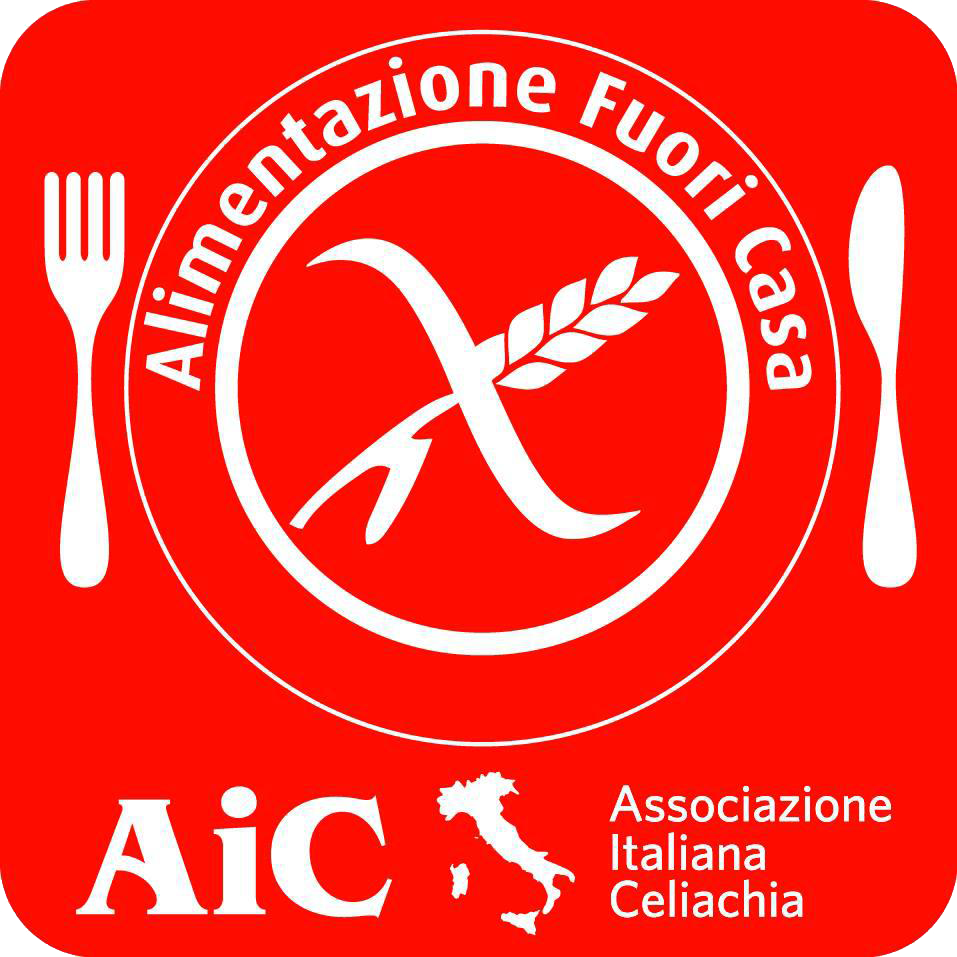 Celiac disease
Our dishes for celiacs and intolerant
The problem of celiac disease or those who simply follow a gluten-free diet has our full attention. We are members of the AIC Italian Celiac Association. All our dishes, appetizers, first courses, pizzas and desserts can be prepared without gluten. Gluten is a protein contained in some cereals such as wheat, oats, barley, rye, kamut and spelt. Instead, it is absent in rice, corn, millet, sorghum, buckwheat, quinoa and amaranth. Even those who are lactose intolerant can request dishes prepared especially for them.
Gluten-free dishes are served with a flag
Cucina Tipica Romana senza glutine e senza lattosio ECCELLENTE Fantastica scoperta a Roma per chi soffre di intolleranze alimentari. cucina senza glutine e senza lattosio ( garantita). Qualità degli ingredienti, attenzione del personale, location caratteristica. Carbonara squisita !!!!!! Consigliata al 100%. Ritorneremo.
Ampia e spaziosa e fresca la location anche se dall'esterno non sembrerebbe. Servizio attento e preciso. Ottimo l'apporto di Eddy nei suggerimenti. Menù vastissimo di pesce e carne oltre ai fritti abbondanti e di qualità. Grande l'attenzione per I clienti con problemi di celiachia. Prezzi più che onesti. Consigliatissimo.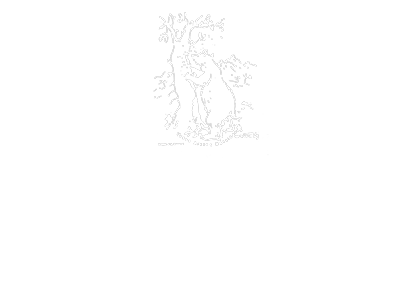 Subscribe to our newsletter and stay updated on all our news.