Abruzzo tradition
The passion of
a family
since 1908
The Di Michele's passion for catering and good cuisine has lasted since 1908 where Nonno Antonio opened the two restaurants I Tre Scalini in Piazza Navona and Sora Cecilia in Via Poli both with a notable imprint from Abruzzo in the historic centre of Rome.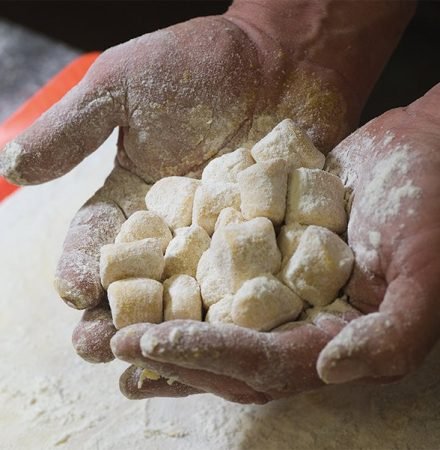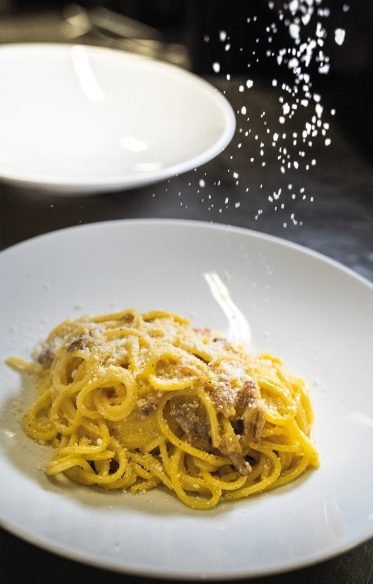 The Chef's secrets
A refined cuisine for special moments
The menu is full of meat and fish specialties. The menus of the day are proposed and prepared according to the fresh arrivals of the day. Attention is paid to the origin of the raw materials personally selected by Massimo and Stefano.
The real
Pizza Napoletana
And then our passion, the real Neapolitan pizza
In 1990 we were the first to sanction the serving of the Napolitan pizza in Rome where people only used to eat the crisper and thinner Roman pizza. In 1995 we won the first prize in a European Pizza Championship and since then the soft pizza with the pillowy crust has become a legend. The dough is classical Neapolitan pizza dough leavened naturally.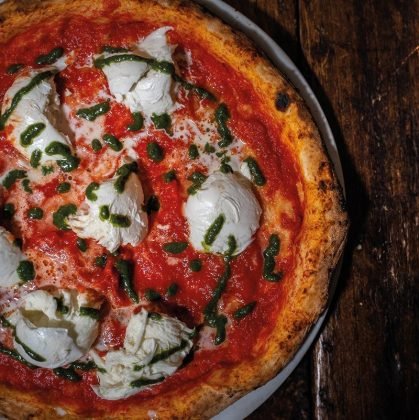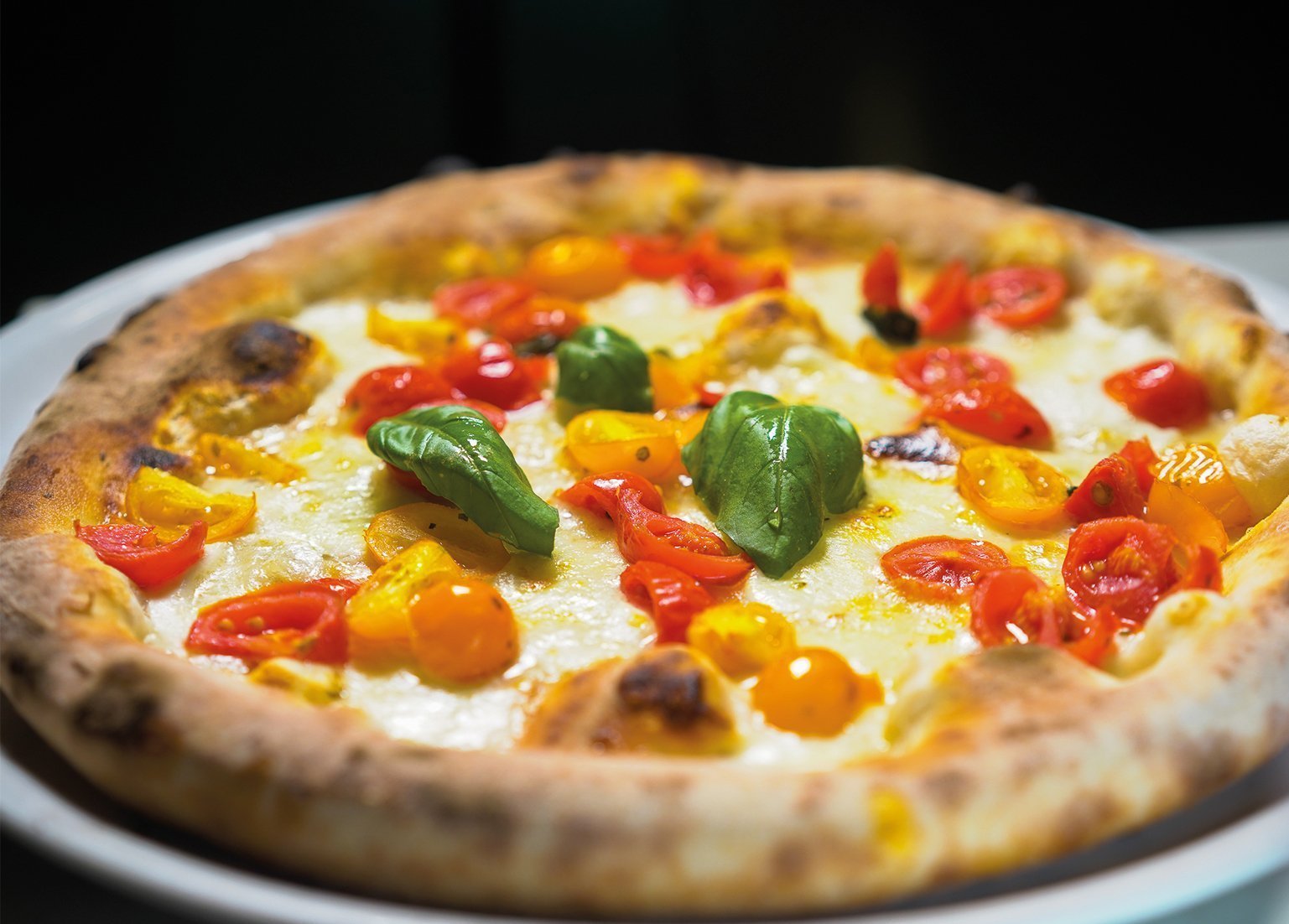 Tutto buonissimo con e senza glutine, eccezionale! Qualità ottima, cibo di qualità e gusti eccezionali
Ottimo ristorante romano alle porte della Città del Vaticano. Fritti e primi piatti buonissimi sia per celiaci che non. Il personale è stato gentile e disponibile. Assolutamente consigliato.
Guidati da Google maps lo troviamo tra i ristoranti consigliati per i piatti "gluten free"... Gricia spettacolare in entrambe le versioni! Personale gentilissimo e location comodissima. Lo consiglio vivamente.
Da celiaca devo dare 5 stelle a questo locale, tutto buonissimo dai fritti al dolce e per la prima volta mi è sembrato di mangiare una vera pizza e non una crosta molliccia e appiccicosa. Complimenti
Tutto ottimo, anche senza glutine, piatti della tradizione romana. Una sicurezza. Quando torno a Roma ci torno sempre più che volentieri. Anche il personale davvero gentile e puntuale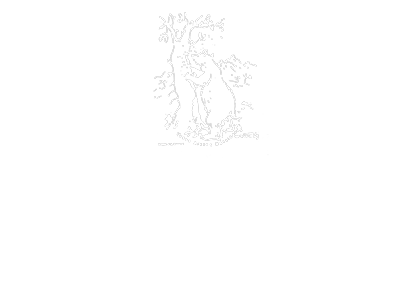 Subscribe to our newsletter and stay updated on all our news.