IN 1990 WE WERE THE FIRST TO CLEAR THE NEAPOLITAN PIZZA IN ROME WHERE ONLY THE CRISPY AND THINNER ROMAN PIZZA WAS EATEN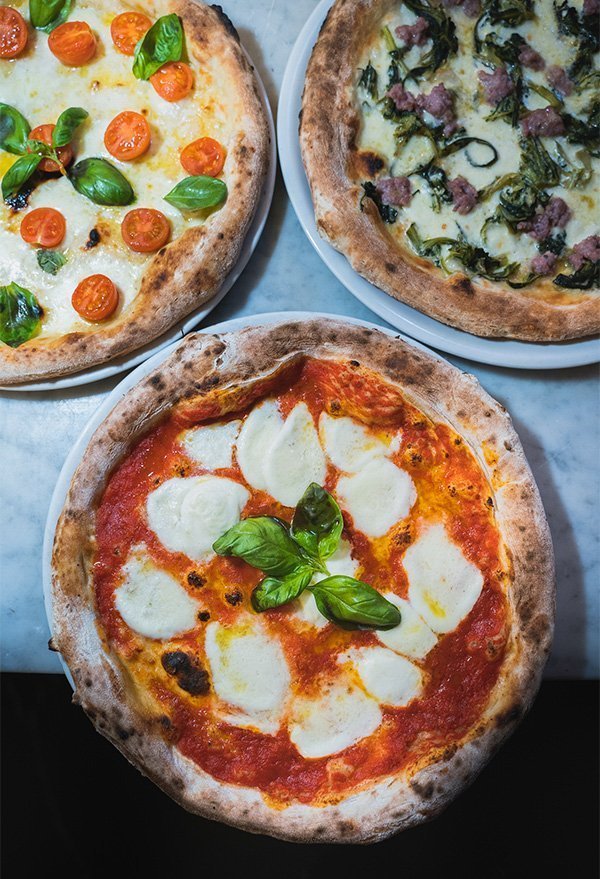 The choice
A large selection of pizzas
In 1990 we were the first to clear the Neapolitan pizza in Rome where only the most crunchy and thinnest Roman pizza was eaten. In 1995 Stefano won the first prize of the European Championship of Pizzaioli and since then the soft pizza with a high crust of La Soffitta has become a legend.
Uniqueness and tradition
The dough of the classic Neapolitan pizza with natural leavening
Now you can also taste excellent variants prepared with dough based on spelled flour, wholemeal flour or a mixture of gluten-free flours. The quality of the raw materials is excellent: the extra virgin olive oil, the organic spelled flour, the stone-ground wholemeal flour come from Abruzzo and are often organic.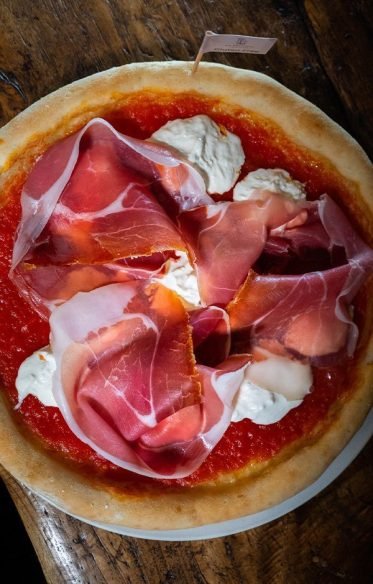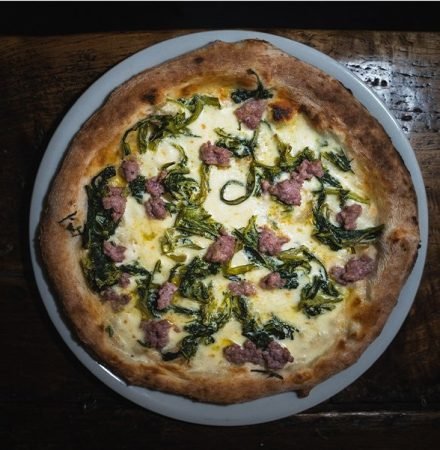 For 2 people
3 Types (Not Gourmet)
€ 25,00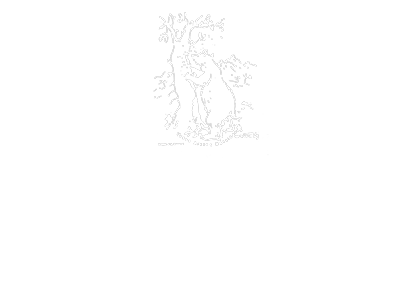 Subscribe to our newsletter and stay updated on all our news.